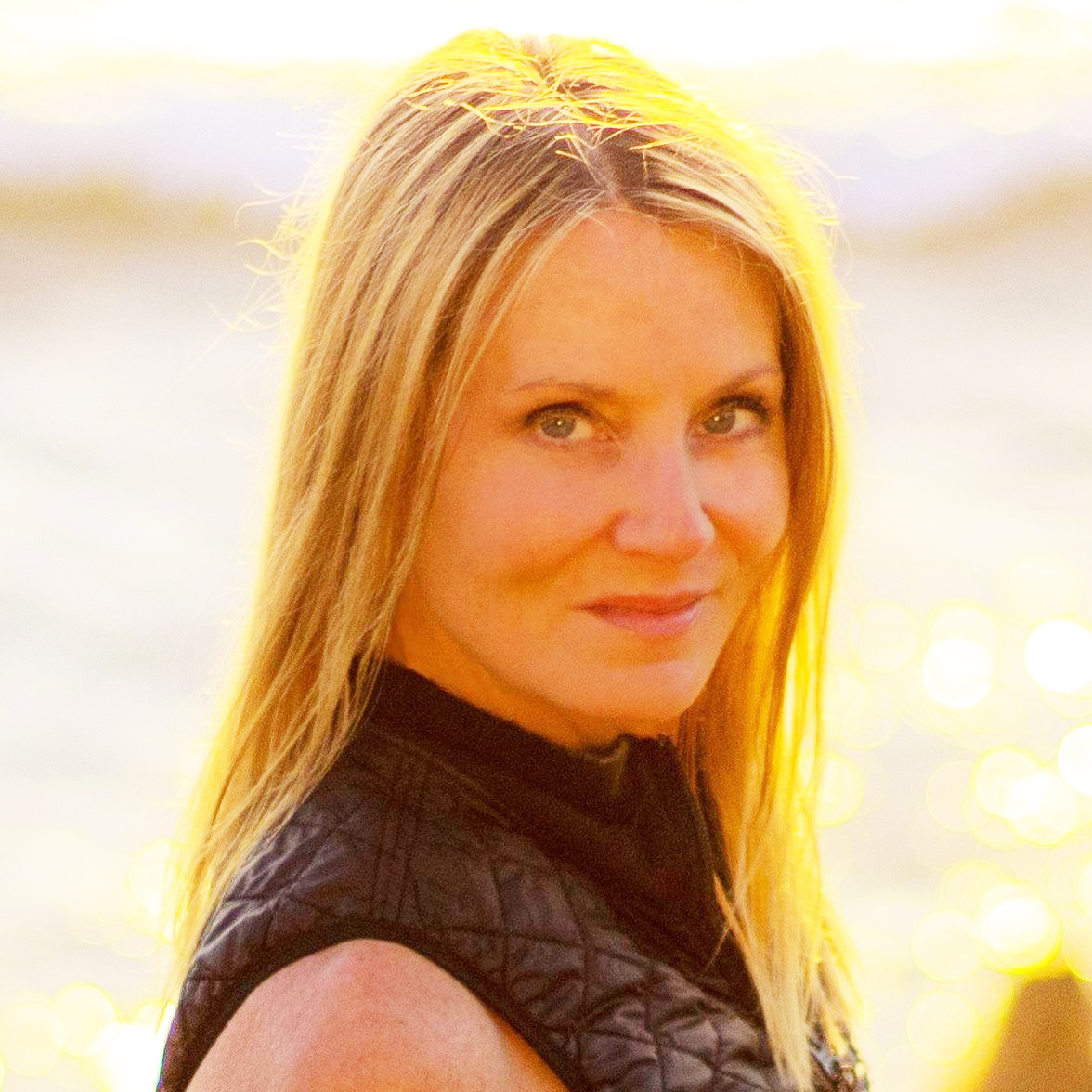 8 WAYS WORKSHOP
Now is the time to change your life and your future! I will help you live a life filled with JOY through having the right mindset. Additionally, we will also focus on your fitness, mindful eating and goal setting. Let's go! Let's make this world a better place together. Let's change YOUR LIFE now.
8 Ways Workshop is exactly what you need to live happy and free every day. This workshop will provide you with practical tools, techniques and ways of thinking that will guide you to JOY through the right mindset, fitness and good health, mindful eating and becoming a great leader and example for your family, your community and something much greater. We will also focus on goal setting for your future.
This course is about helping you be the best you can be every day! I understand that life is challenging and we all have a story, but you can and will create Y.O.U. (your own utopia) by following my wellness lifestyle guide for a Lifestyle that FEELS Good! By using my 8 Ways Workshop, you can live happy and free.
Now is the time to change your life to be the best you can be. You cannot live another day without it. Let's do this together!
This course contains 8 modules.
The outline is as follows:
Module 1: Love: Practicing Love, Gratefulness And Positivity As A Lifestyle
Module 2: Physical Fitness: Why You Must Get And Stay Fit And How To Make It Your Lifestyle
Module 3: Mindful Eating: Why You Must Choose Your Food Carefully and How to Make It Your Lifestyle
Module 4: Long Term Goals: Preparing Your Vision For The Future
Module 5: Dream Big: How to Determine Just How Big the Dream Should Be
Module 6: Play Big: How To Make The Dream Happen Through Big And Wise Choices
Module 7: Continual Improvement: How to Keep Improving and Building on What You've Learned
Module 8: Set Your Intentions: LIVE IT. BE IT.
COURSE CURRICULUM: Week 1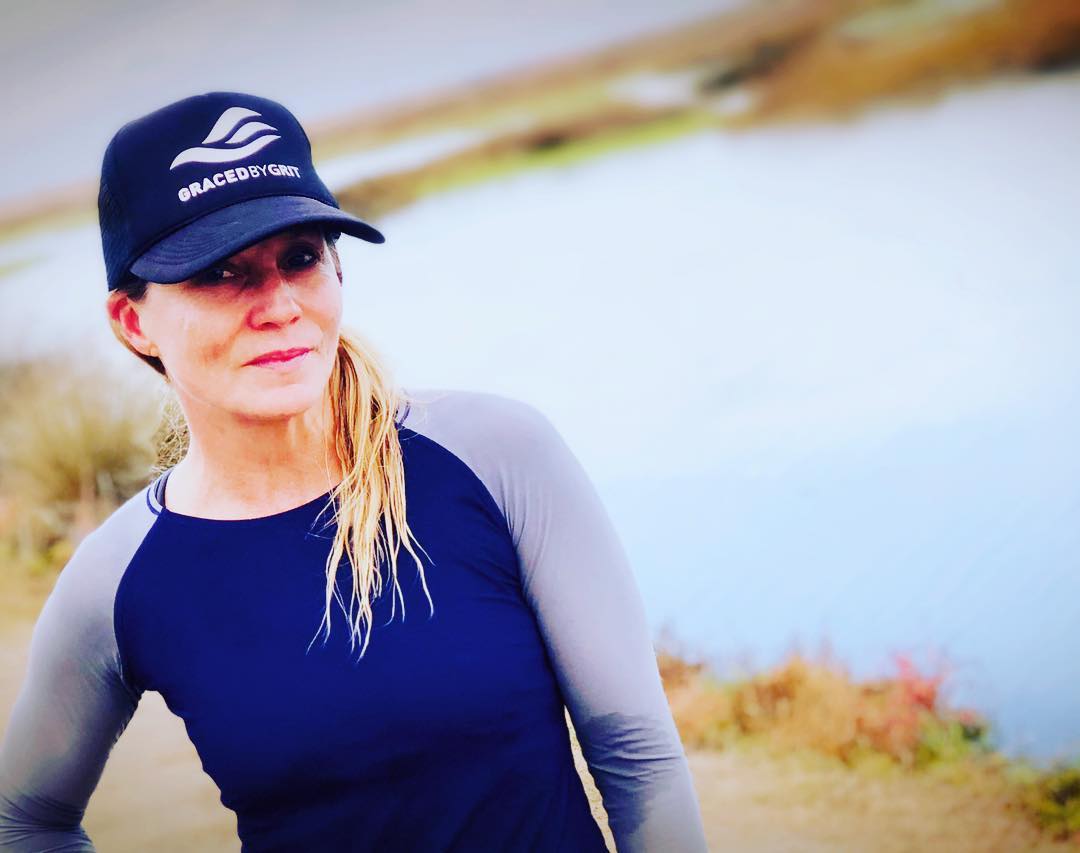 Hi, I'm Kyra and I am so excited to help you Live a life of JOY. Let's create Y.O.U. (your own utopia) together.
I felt like you for many years. I found myself in a very dark place, thinking that I could not live a lifestyle of joy, filled with happiness and freedom.
I am here to tell you and help you to do just that. It is through a special mindset that you can achieve your goals, dreams, and everything you imagined by simply changing the way you think. Yes, you will have to do some work 'cause nothin' good comes from doin' nothin'! But can you? Oh yes-- not only can you, but YOU WILL. LET'S GO!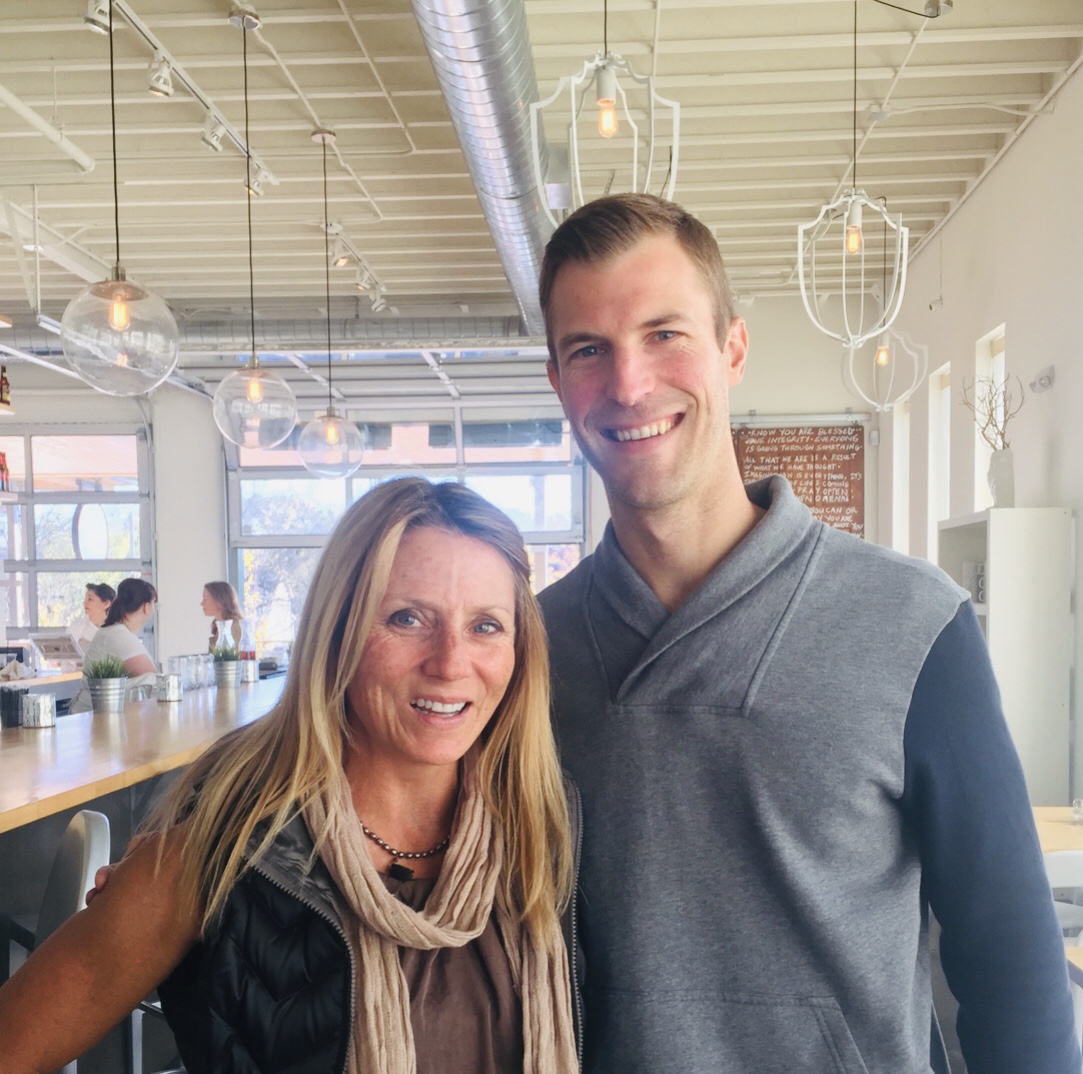 I am so grateful that I had the opportunity to work with Dr. Josh Axe for many years, not only as an influencer, but also as a writer on his team.
Dr. Axe graciously endorsed my book, 8 Ways of Being, How To Motivate Yourself To Live Happy And Free Every Day. Here is what he wrote:
"I have worked with Kyra for a number of years and love how she has taken the tragedy of losing her 4 1/2 month old baby boy towards empowering others to lie a goal-inspired lifestyle of positive thinking and good health. her passion for her purpose of making in difference in this world shines through with authenticity in the motivational piece of work. What a gift she has given us! I look forward to seeing what's next."